In recent years, the idea of a "smart home," where everyday objects are linked and managed by a single hub, has quickly gained popularity. Google Assistant is one of the most strong and adaptable voice-activated virtual assistants on the market for controlling smart home appliances.  Google created Google Assistant, a voice-activated virtual assistant. Artificial intelligence and natural language processing are used by Google Assistant to understand and react to user commands and inquiries. It has the ability to integrate with a large variety of smart home devices and manage a vast ecosystem. In this blog post, we have mentioned the applications of Google Assistant to control smart home devices.
Applications of Google Assistant for Smart Home Devices
In the under section, we have mentioned the applications of Google Assistant to control smart home devices:
Voice Control for Convenience
Convenience is one of the main advantages of utilizing Google Assistant to operate smart home appliances. You can utilize voice commands in place of manually altering settings or utilizing different apps for each device. Saying, "Hey, Google, turn off the lights," for instance, will cause Google Assistant to interact with your smart lights and turn them off. Daily routines are streamlined and jobs are easier to manage with this hands-free control.
Integration with Multiple Smart Devices
Google Assistant boasts excellent compatibility with a vast array of smart home devices. It can easily connect with many manufacturers' smart cameras, locks, lighting, thermostats, and more. Because of this compatibility, you can choose the devices that best suit your needs without being restricted to a particular brand or ecosystem. By serving as a bridge, Google Assistant connects these gadgets and enables collaboration and communication between them.
Smart Lighting Control
One of the most popular applications of Google Assistant in a smart home is the control of smart lighting. Google Assistant can be linked to smart plugs, switches, and bulbs, giving you voice control over the lights in your house. To fit various events or emotions, you can build lighting scenarios, alter colours, and modify brightness. This ensures that lights are only on when needed, which improves convenience and helps save energy.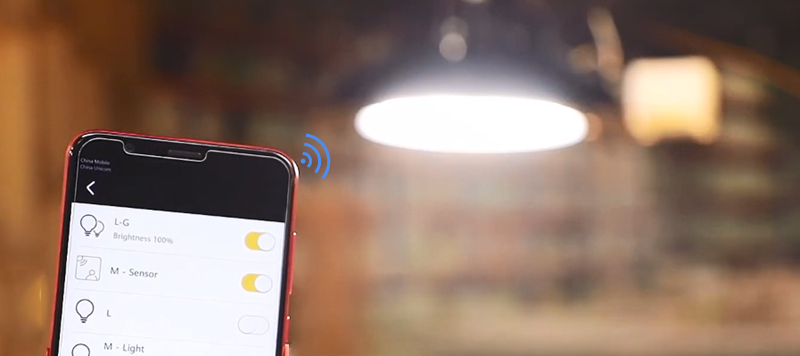 Thermostat Control for Energy Efficiency
A large amount of the energy used in a household is for heating and cooling. Google Assistant can manage smart thermostats to maximize energy efficiency. With merely spoken commands, you can program schedules, change the temperature, and even put your thermostat in energy-saving mode. This may result in lower energy costs and a greener house.
Safety and Monitoring
Google Assistant may be linked with smart security equipment, such as cameras and locks, to improve home security. With voice commands, you can verify who's at the front door, lock or open doors and get warnings about unusual activities. To provide an additional degree of protection, you may set up routines with Google Assistant that mimic your presence at home while you're away.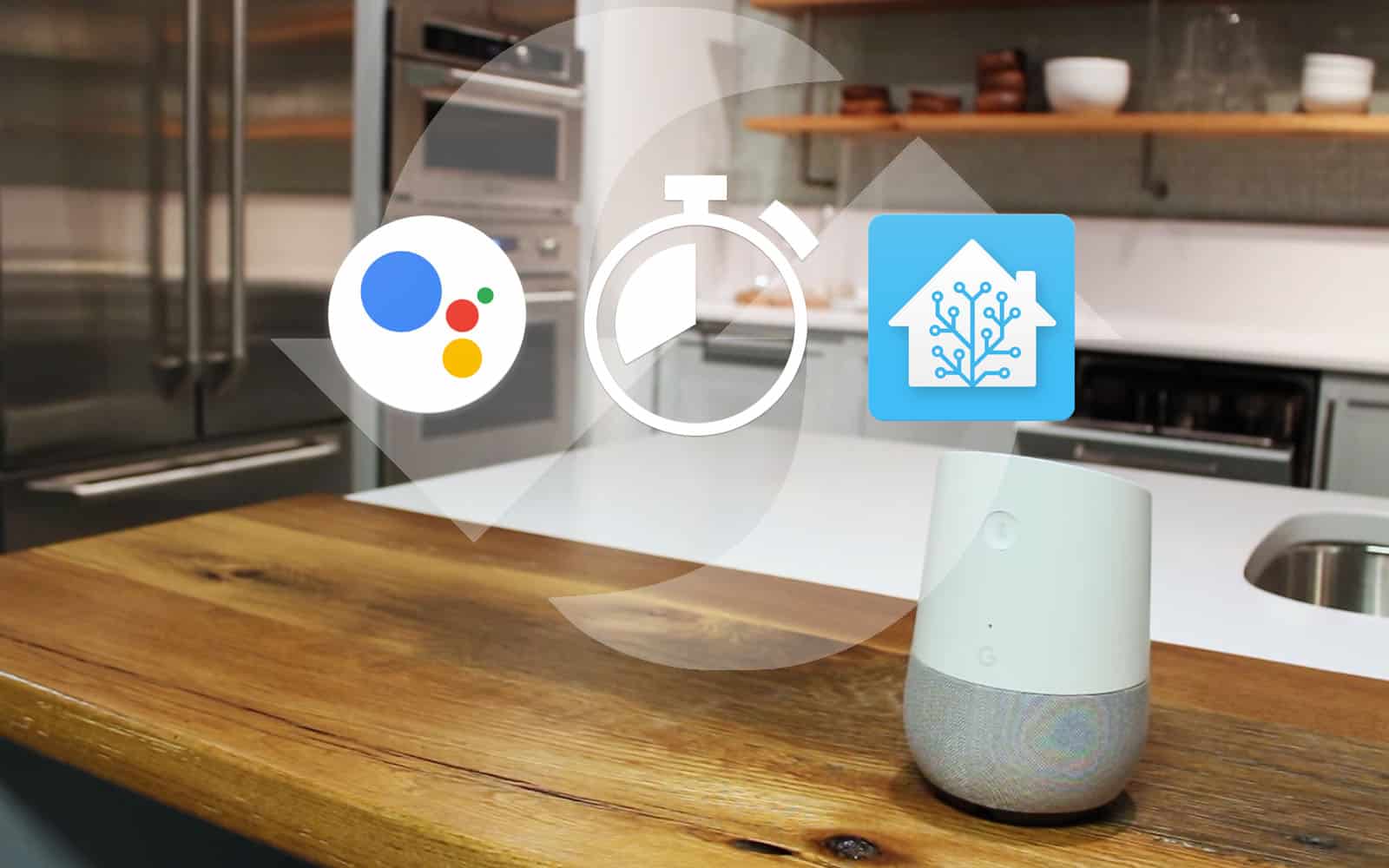 Home Entertainment
You can turn your living room into a smart entertainment centre with Google Assistant. By connecting your TV and sound systems, you can effortlessly run your home theatre. You can search for information, play movies, adjust the volume, and switch between apps all with voice commands. This integration offers a more immersive and convenient entertainment experience.
Kitchen Automation
Cooking and meal preparation become more streamlined with Google Assistant in the kitchen. Voice instructions can operate smart appliances such as coffee makers, microwaves, and ovens. Without effort, you may make a fresh pot of coffee, set cooking timers, and prepare the oven. These capabilities come in especially handy when you have other jobs or are cooking with your hands full.
Voice Shopping
Google Assistant can streamline your purchasing by enabling voice-activated purchases. You may browse bargains on different products, repurchase necessities, and add items to your shopping list. This feature makes it easy to stay organized and save time on shopping tasks.
Customized Routines
Google Assistant's routines feature lets you create customized sequences of actions triggered by a single voice command or a specific time of day. For example, you can set a "Good Morning" routine to activate the lights, change the temperature, and display the current weather when you say "Good morning." Your daily life is made more automated and convenient by this customization on a range of goods.
Accessibility and Inclusivity
People with impairments, voice-activated smart home devices like Google Assistant can be revolutionary. The hands-free and voice-activated functions are especially helpful for those with eyesight or mobility problems. Everyone can now more easily manage their surroundings thanks to technology, which improves accessibility and inclusivity.
Smart Home Ecosystem
Google Assistant isn't limited to controlling individual devices; it can tie them together into a comprehensive smart home ecosystem. This means that you can create intricate automation scenarios where various devices work together. For example, you can set up a "Movie Night" scenario that dims the lights, closes the blinds, and turns on the TV and sound system with a single command.
The Future of Google Assistant in Smart Homes
As technology continues to advance, the capabilities of Google Assistant in smart homes are only expected to grow. Here are some potential developments on the horizon:
Google is likely to improve voice recognition and natural language understanding, making interactions with Google Assistant even more seamless and intuitive.
Google Assistant is likely to expand its compatibility with a wider range of smart home devices, including those not yet on the market.
Google Assistant may become more proactive, offering suggestions and insights based on your routines and preferences.
Expect more features focused on energy conservation and sustainability, helping users reduce their carbon footprint.
Google Assistant may play a larger role in monitoring and improving your health and wellness by connecting with smart health devices and services.
The Bottom Line
Google Assistant is an effective tool for managing smart home appliances and improving accessibility, energy efficiency, convenience, and security. Its versatility in integrating with many manufacturers' gadgets renders it a viable option for establishing a smart home ecosystem. Google Assistant in smart homes could lead to even more complex and intelligent automation in the future as technology develops. Whether you're looking to simplify daily tasks or create a futuristic living space, Google Assistant can play a central role in making your smart home dreams a reality.